An event occurring only once a year deserves to be celebrated properly, but this does not necessarily mean that its magic will face away. For this occasion, choosing a gift for young children can be troublesome and confusing, that is why we will help you find the perfect gifts for your boy, fabulous items that will make their Christmas happier and more cherry. From Books to robots, we have the whole package. Without further ado, here is a list of top 10 Xmas gifts between 8 and 12 years old.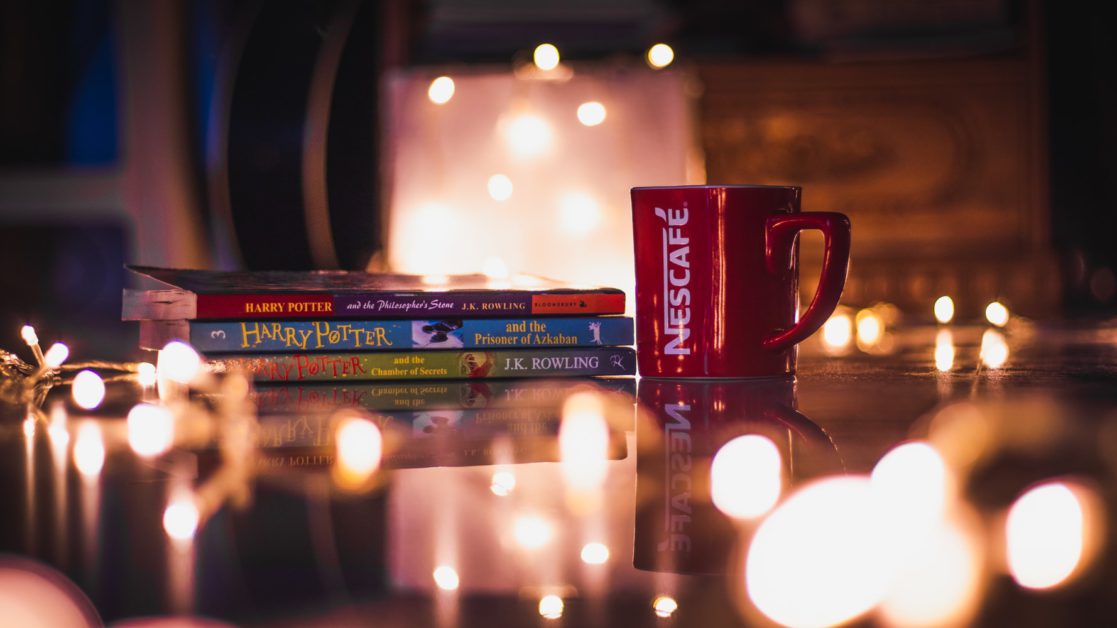 Is your child a Harry Potter fan? Why not give him the complete box of seven books written by J.K. Rowling? This is the perfect gift to introduce the saga to young readers or to please the big fans. This collector's box includes the seven volumes of Harry Potter's story. The Harry Potter saga, on its release, was aimed at children from the age of 10.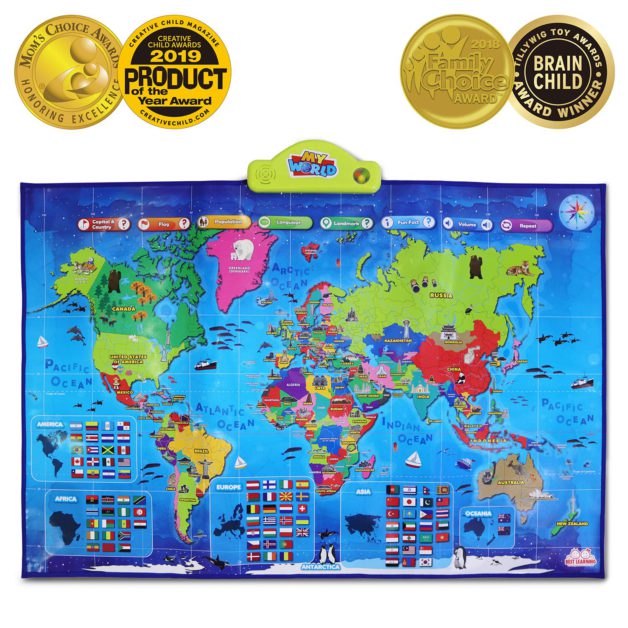 Where is Nepal? Where do toucans live? What time is it in Sydney when it is midday in Paris? With this multiple award-winning I-Poster, your child will be able to memorize the map of the world with its characteristics as well as earn hundreds of facts about the world.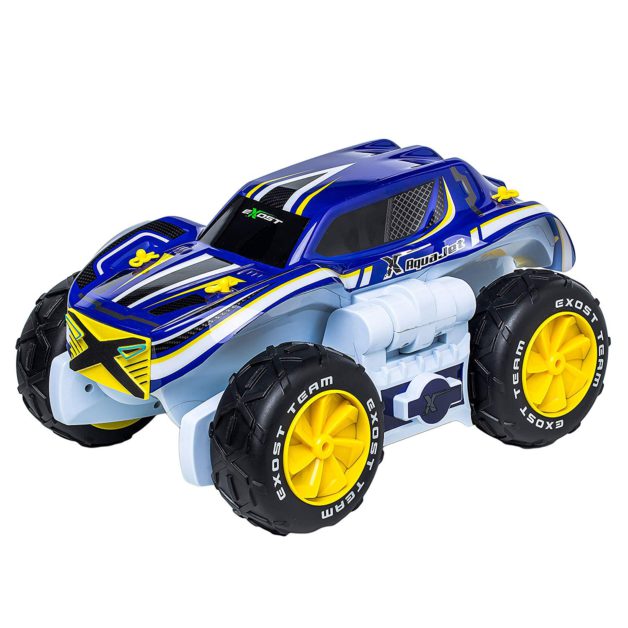 This is a remote-controlled car that can be transformed into a remote-controlled boat, makes sense? This 4X4 car can switch itself to a boat just by pressing a single button. Your kid will be enjoying this toy Off-road and on the lake.  Do not fret, water will not soak into it and it will last a very long time thanks to its solid, water-resistant body.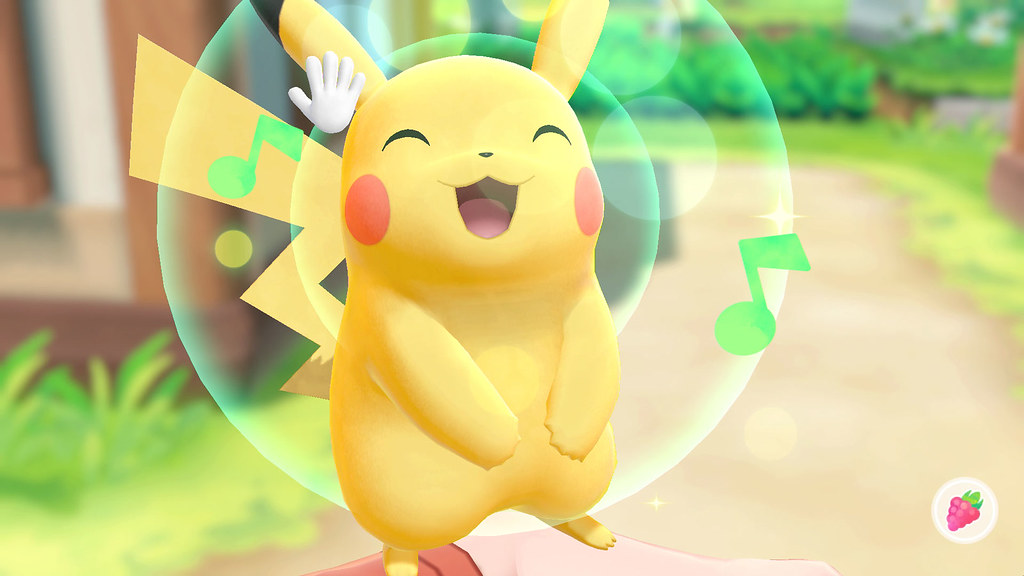 Here is a gift that will please young children of 10 years every time! The latest Nintendo game is aimed at a young audience through simple gameplay and rules. While you are getting this, you must as well buy your child a Nintendo Switch Console. New in the world of video games, the Nintendo Switch is a console both fixed and portable. You can play it in a classic way on television and carry it everywhere as well by car as on vacation. This is the best of the top 10 Xmas gifts in this guide.
It would not be a complete list of top 10 Xmas gifts without mentioning LEGI. These incredibly simple toys cross generations without ever becoming obsolete. You have to give a gift to a Star Wars fan of about ten or twelve years old? Have you thought about the LEGO Star Wars: The Millenium Falcon? This box of Legos is reserved for children from 9 to 12 years old and includes 9 figures including Han Solo and Chewbacca.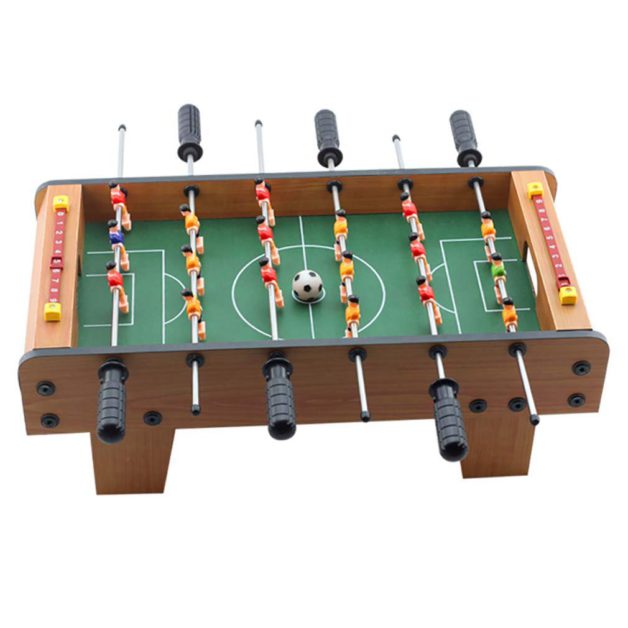 The idea of gifting a boy of 10 years a baby foot table will be a pleasure! Imagine the stars in his eyes when they see the gigantic gift that you have taken care to pack! The advantage of the Babyfoot table is that it is a truly universal game, which seduces all generations, both girls and boys! Your family can play football to two or four, adults against children, cousins against cousins.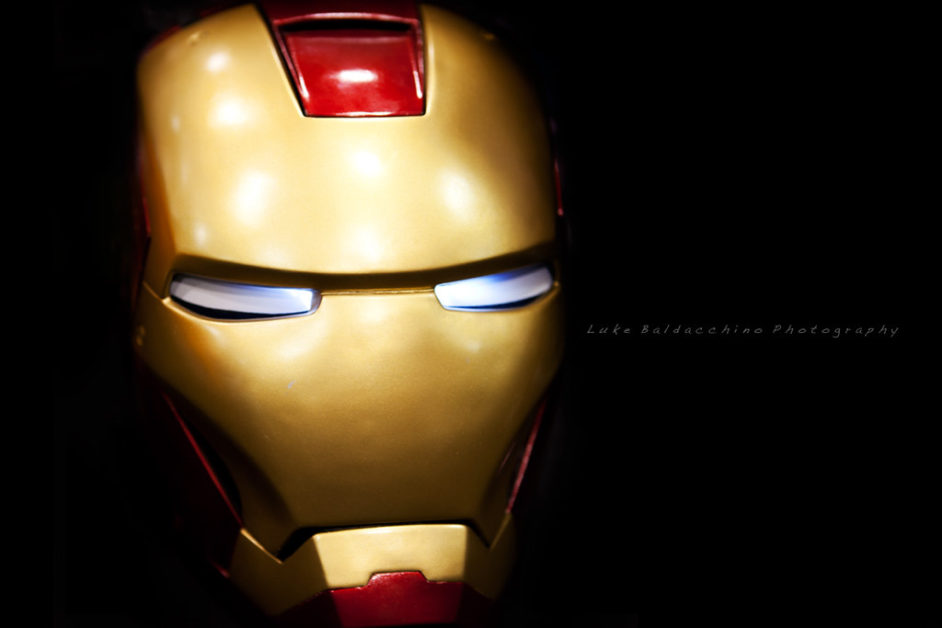 Iron Man helmet with augmented reality. A great experience that allows kids to see the world through the eyes of a super hero. Who does not love Iron man? This is most definitely goes into the list of the top 10 Xmas gift you should get to your child. Superhero comes to the rescue!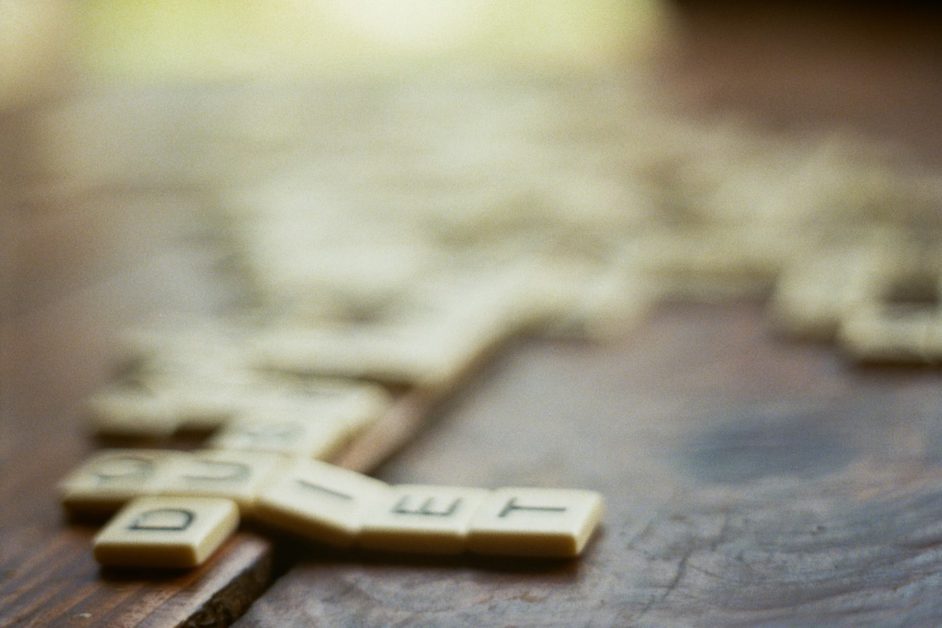 The famous game of scrabble can be a favorite for young boys. It is one the best Christmas gift you can give to a kid who is curious about knowing everything. Scrabble can make your child learn new words faster than anything else in the world. The combination of fun and learning is unforgettable for kids between the age of 8 and 12 years old.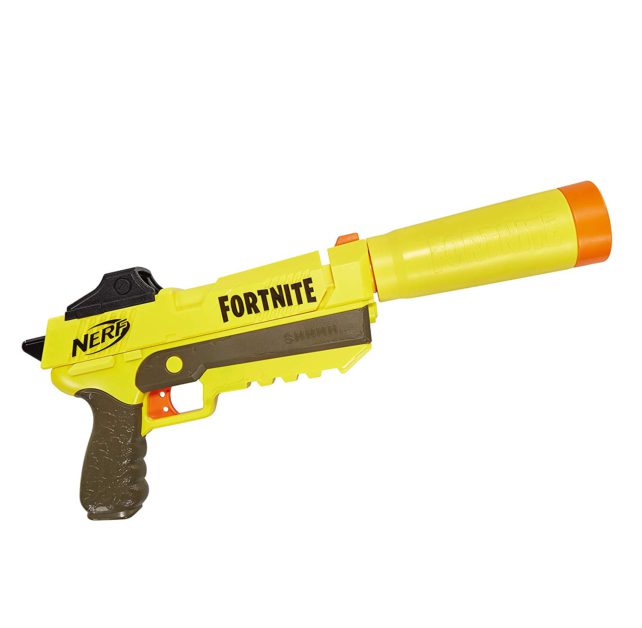 This dart blasting beast can and will annoy you, but given the fact that almost every boy aged 10 or above loves the Fortnite game, it will be the best gift for your boy. It is inspired by the SP-L blaster in the actual game, which is why it matches the colors and the design. It comes with 6 darts and a detachable barrel.
This is a trending Christmas gift of 2019 and we have chosen to list it at the end of our top 10 Xmas Gift Ideas for Boys because it is something special.  The robot has personality and emotions, it will serve as the best companion for your 8 years boy and older. The robot contains 10 fun games and a wide range of emotions.
If you enjoy this list, please comment below to let us know which one you have chosen for your boy this Christmas?
Here's also my past post on Christmas gift ideas.