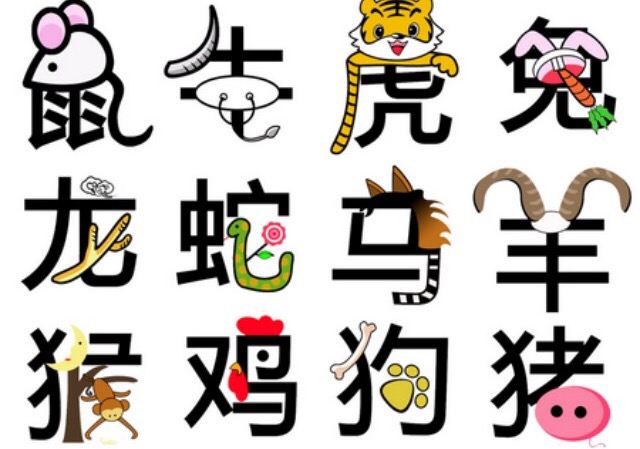 Year of the monkey! Bring prosperity and fortune for everyone who follows the Chinese tradition!
Typical celebrations are as follows
Chinese New Year Eve – lunar calendar dated 31st Dec. This is the most celebrated day in China. All family members gather together to make the symbolic family meal of the night – Jiaozi (aka Chinese dampling). The meal starts at midnight, even young children ate encouraged to stay up late. It is known to be a very important day/night to start the New Year! After past midnight, almost all families start to set fireworks at their communal garden, the loud and happy noices last for hours as symbolise happiness.
Chinese New Year Day – a day to be celebrated by older generation give red envelopes (contain money) to younger generation, typically grandparents to grandchildren, which leaves mum and dad out, but be happy audience for their kids!!! The day is concluded by another big family meal, usually contains chicken, fish, beef, pork as well as a variety of vegetables cuisines.
Chinese New Year Day 2 – Day 5, these are still official holidays as Chinese New Year, people either stay at home to play a game of 'majiang' (which is a game played by four players using little rectangle shaped checkers), or going out shopping to find the best bargain. On Day 5, there's a particular tradition for married women to go to visit their mum's home, which was sometimes called 'daughter return home day', but is less significant in modern China nowadays.
Chinese New Year Day 6- Day 10, most people have gone back to work, but the festival atmosphere is still in the air, people still say 'Happy New Year' to colleagues and friends as their first greetings to each others. Food is not prepared as banquet anymore, but most family have Jiaozi as their main meal.
Chinese New Year Day 15 – lantern festival. This day there will be large lantern display in most of the major city parks, large squares, as well as major streets and shopping centres all across the country. In rural area, the whole village will organise a lantern parade to march off the street as a celebration.
I hope you enjoyed knowing a bit more about Chinese New Year. This article is published a little late in time. But the Year of Monkey has its ways!