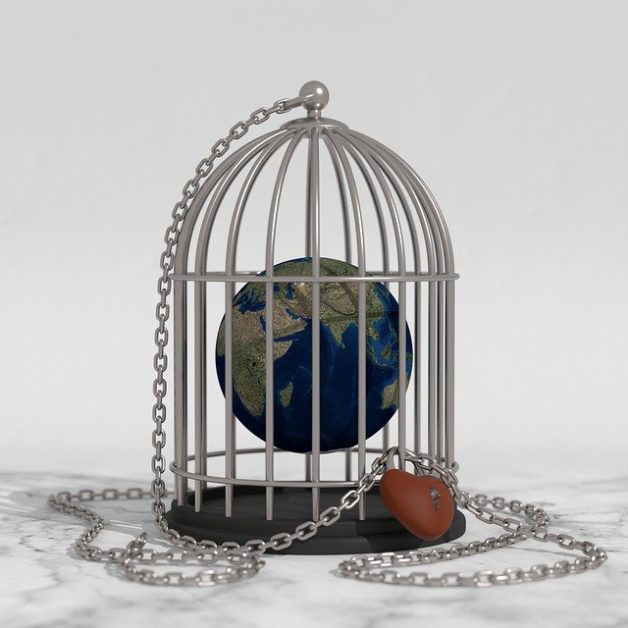 Establishing a balance between your professional and personal aspects is equally important under the spiky grips of the global lockdown. Were you planning for a reunion or a small get-together at your place after a long time?
Well, the coronavirus outbreak may have certainly derailed your meetups and after-work get-togethers. The pandemic has resulted in the loss of millions of people getting unemployed and switching over to different new jobs for livelihood. If you are lucky enough to have a job in hand and enjoy a leeway to take a vacation, without a second chance, just go for it.
Amidst the wake of the global lockdown, you may not be able to travel to various destinations, but you can certainly try to take-off from your regular schedule. Taking a vacation and enjoying some moments with a peaceful approach can even reflect your productivity in the long run. Contextually, taking the utmost care for your mental health and coping with the various intellectual circumstances can be challenging. Managing work stress can relatively be difficult if you do not take proper measures to entail your individual aspects.
Do these "flexible" numbers speak?
"While Sir Isaac Newton came up with the theory of gravity working remotely during the Great Plague of London (no pressure there), he also didn't have people accessing him 24/7 on Zoom, WhatsApp and email," These were the words spoken by Anna Whitehouse, founder of Flex Appeal in a campaign pushing for flexible working for all.
Pouring the idea over more original tracks, no-one can work non-stop, if one does, that may lose its productivity over time. You may need a break for a more profound continuity in work. Well, are you wondering how it may be possible to travel amid the global lockdown?
Well, you may not have those amazingly planned abroad vacations. But you can undoubtedly count yourself in for a serene vacation at your home 'with all your hobbies and interests intact at the carpets.
Interestingly, according to a poll of 7135 U.K workers in the year 2017, people find it stressful to book vacations. Just half of the people confronted the affirmation by taking leave for a personal vacation. What do you feel about this?
Indeed, maintaining your mental wellness in these unprecedented times is essential. If at all, it means using up your holiday allowance to rest at home and take some time for inner reflections, then frankly, it can. Scroll down to cater to your intellect over the current scenarios of work-life for a care-free vacation.
Work burnout:

Do not burnout while working from home

. Burnout is caused due to chronic work stress. It is essential to take a break if you have been working continuously for a more extended period. Utilizing your time in a tranquil approach can relatively establish a better balance in the long run. Taking a vacation in the lockdown and an off from your corporate holdings can effectively alleviate your mental and emotional perspective.
Find a hobby or an activity that promises contentment to you. While you follow all the 

social distancing

protocols, it is essential to engage yourself in various activities that tune up your mental strength to more splendid hues. Your vacation need not be a long one to deliver big benefits. You can be involved in several non-work-related activities that make you feel connected with the outer world.
Taking a vacation in the lockdown ensures you effectively control the stressful situations. As you may be continuously working over the prints to make the lockdown more and more productive, it is crucial to 

control your emotions

. Contrastingly, people are digging for more work to get them engaged all the time. This can have adverse effects on the mental health of the people.
In conclusion
While you work from home amid the global lockdown, you can always share a calmness in your day to day life. Moreover, taking care of your mental health is essential to secure a healthier and safer work-life in the long run.