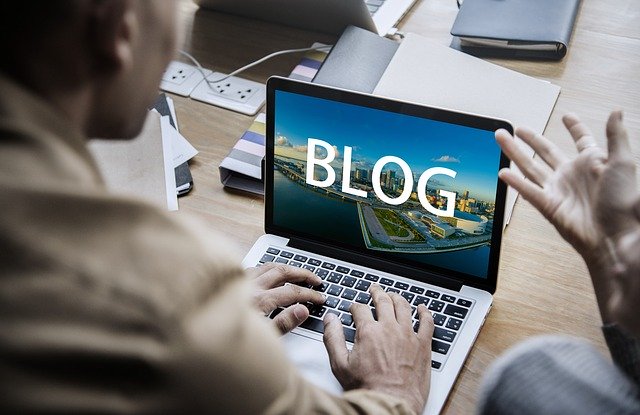 Introduction
Blogging can often be a daunting task as it necessitates a lot of effort, commitment, and time for a writer to invest. However, the good thing is that there are several useful tools that help bloggers reduce the workload and increase their blog efficiency. These online apps are great for you to use while working from home, as they can drastically heighten and improve your writing quality.
Here, we have jotted a list of best blogging tools in 2020 that can assist you in writing quality content. There are platforms like Wealthy Affiliate, where you can earn money through affiliate marketing and promoting other people's (or company's) products and services.
We have divided the tools into two categories, so it would be easier for you to find the ones you are looking for!
Best Blogging Tools in 2020
Content writing tools –
The listed tools focus on written content and improving various important attributes, including grammar, spelling, readability, and more.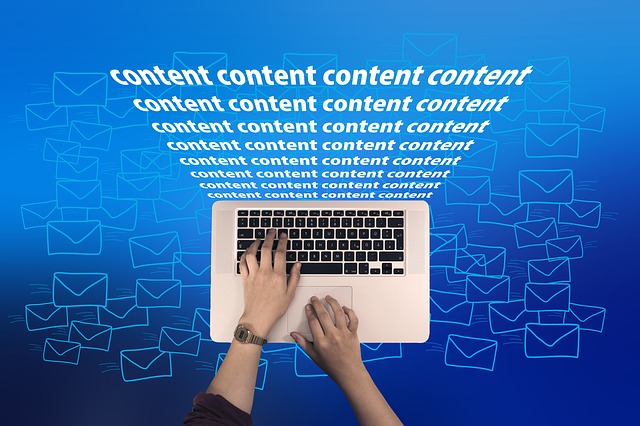 Grammatically:
This editor has been stated as the best online grammar checker by many famous bloggers. Grammarly lives up to its reputation with its simple yet comprehensive interface and excellent proofing capabilities.The tool comes with a free and premium version. The latter offers more advanced editing functions, such as a checker of plagiarism, tautology errors, misspellings, grammatical errors, and much more. Another advantage of this excellent blogging tool is the availability of integration with third-party applications like Chrome and Microsoft Word.
CoSchedule's Headline Analyser:
This tool is developed to help writers create attractive and engaging headlines that resonate with the targetted audience. CoSchedule's Headline Analyser provides the unavoidable elements to capture the attention of your blog headlines through a detailed analysis.
Hemingway:
This simple app helps ensure that the audience can read your content effortlessly. It offers corrections indicated to simplify sentences, such as avoiding the use of passive words, adverbs, compound words, and more.
Often, while writing, writers get carried away in their thoughts and forget their content has become hard for common people to read and understand. Hemingway solves this dilemma by giving a readability score to your content, along with providing suggestions to improve it.
They also have a premium version as a desktop application that allows users to save their work, among other features.
SERPed.net All-in-One SEO Tool Suite
Off-page and on-page SEO, are extremely helpful to recognize elements that are essential to positively driving engagement.
SERPed.net offers a range of tools from keyword research and backlink analysis, to rank tracking and reporting. Everything you need to outrank competition and generate more traffic.
You can find everything in one place, save you the hassle to source out all individually. Below is what they offer in this All-in-One suite.
Keyword Research
SEO Analysis
Site Management
Rank Tracking
Domain Finding
Social Exchanger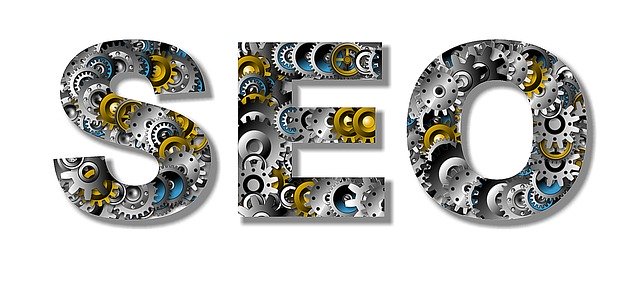 Yoast SEO:
This is one of the foremost blogging tools, especially if you are looking to optimize your WordPress content for various search engines.
Yoast SEO can be combined with your WordPress dashboard through its plugin features to manage slugs, enter keywords, and more. The tool helps you build engagement by guiding you through optimizing your content and improving readability.
Vidnami – Video Tool:
Content is king, video has undoubtefully become one of the most popular content on the world wide web by a Cisco report, it says that over 82% of all web traffic will come from video by 2020.
Vidnami is a cloud-based video solution allows you to
produce killer videos from scratch
extremely friendly for beginners
without the need of an editing software
a wide range of music background to choose from
a good selection of voice over or your own authentic voice
save your hundreds of dollars to hire professional to do it for you.
To try this yourself, here's the link to their 14 Day Free Trial
Google Analytics: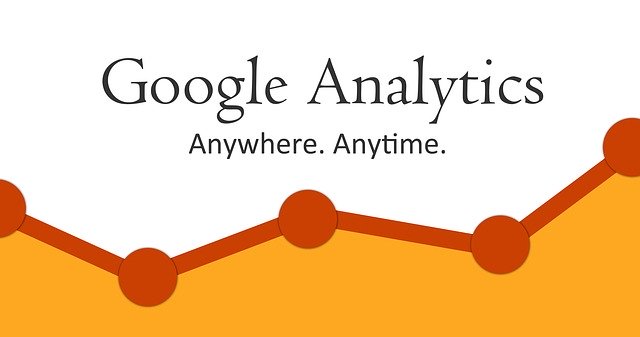 How many views do your posts account per day? What are the pages that your audience is most interested in reading?
These are some of the most crucial questions that you should ask yourself to gain and maintain audience engagement. This makes Google Analytics a priceless blogging tool for 2020.
This Google analytics tool provides you with essential details of your content traffic and other data based on this, such as analytical demographics, seasonal comparisons of post traffic data, etc.
Another advantage is that this beneficial tool is free to use and is perfect for helping you better understand your audience with ease.
Tailwind
Tailwind is a social media marketing tool initally designed to aid Pinterest marketing. Now the platform has started to offer similar function to other social media scheduling as well, such as Instagram.
It has become increasingly popular amongst blogger and social media professional alike, for it's powerful 'Smart Loop' and ability to share within online communities through 'Tribes'.
Tailwind has an extremely user-friendly interface, you can also enable a Chrome extension, which makes pinning and scheduling as easy as a click of your mouse, any image or video you found on the world wide webs can go straight to your Pinterest board to become your media content!
Conclusion
For people entering the world of blogging in 2020 while working at home, the blogging tools mentioned above can help to guide towards professional blogging, and quality reviews as the tools provide smart and simple ways to accomplish your tasks.