Are you still thinking about where to go next year? A country where you can experience jungles, dessert, seas, lakes, and architecture? China has one of the oldest and most ancient human civilizations. Chinese civilization includes many famous places of historical value that attract visitors from all over the world. Visiting the destinations in this article can be very easy thanks to public transportation, cheap flights, close hotels, and long enjoyable road trips. Here are the top 10 China destinations in China that you must visit.
Trip plan
​​​​​​​​​​Made with: Travelmap.net
Temple of Heaven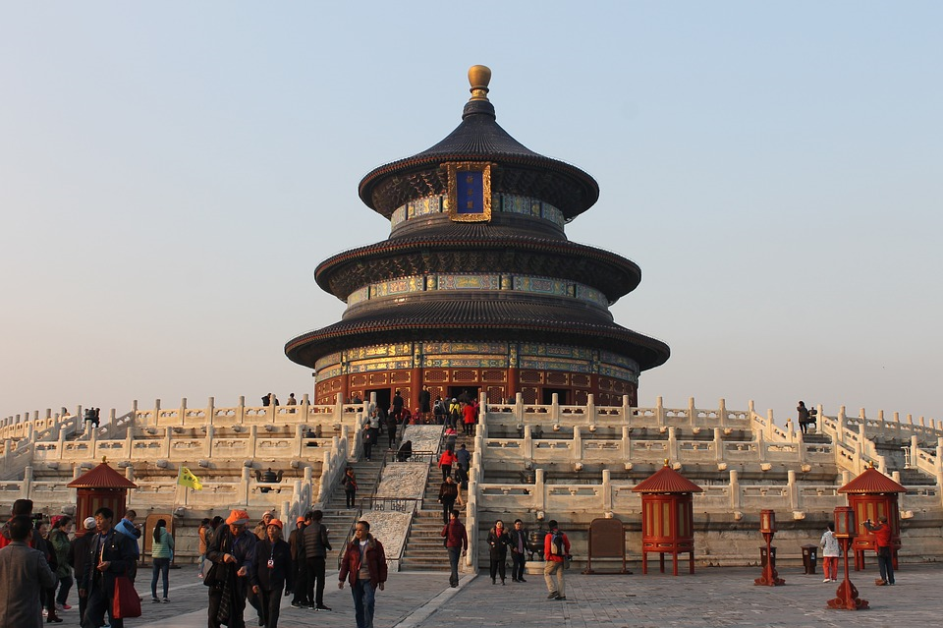 Our journey starts in Beijing, and the first destination once there is The Temple of Heaven. It is the most prominent landmark of the Chinese capital. According to the old's Chinese beliefs, the temple is a link between heaven and earth. Visiting this masterpiece makes you realize how spectacular old China was.
 

The Forbidden City
The Forbidden City is one of the most important tourist attractions in China. A palace complex surrounded by walls up to 8 meters high that served as defensive walls of the old Chinese Empire. Built around 1420, a collection of 900 buildings known to provide an unforgettable experience to tourists from around the world.
The Great Wall of China
The Great Wall of China is the longest construction humans have ever built. It is a series of fortifications made of stone, brick, wood, and other materials. It is a line of stone running east to west across China's historical northern border to protect the Chinese Empire from Mongols, Turks, and other enemies.
Today, the Wall has become a pillar of the Chinese nation. Its magnificent landscape attracts a large number of foreign visitors. Among the scenic spots on the Great Wall is the Badaling Wall, the most preserved part of the wall and a popular tourist destination.
Emperor Qin Shi Huang's Mausoleum Site Museum
Qin Shi Huang unified China for the first time and became its first emperor. His tomb in Xi'an is the largest and most luxurious among all emperors of China. It stood unopened for over 2200 years. Many different statues were discovered, statues of soldiers, administrators, musicians, and even horses. You will travel across a dragon-shaped road to the imperial tomb according to traditional Chinese geomancy. The road is the body of the dragon and the imperial tomb, its eye.
Chengdu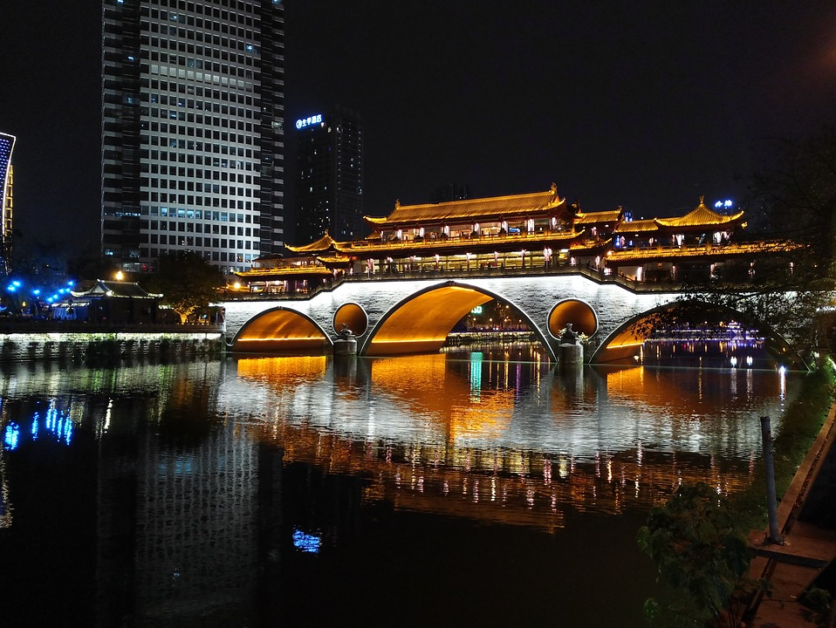 Chengdu is located in Hebei Province, a mere 250 km northeast of Beijing. While in Chengdu, you can visit some of China's most fabulous destinations, such as The Eight Outer Temples, Chengdu Research Base of Giant Panda Breeding, Qing Yang Palace, Wenshu Yuan Monastery, Wuhou Temple, and so much more. You can spend your whole holiday checking out more than 20 amazing destinations in this city.
Chengdu Research Base of Giant Panda Breeding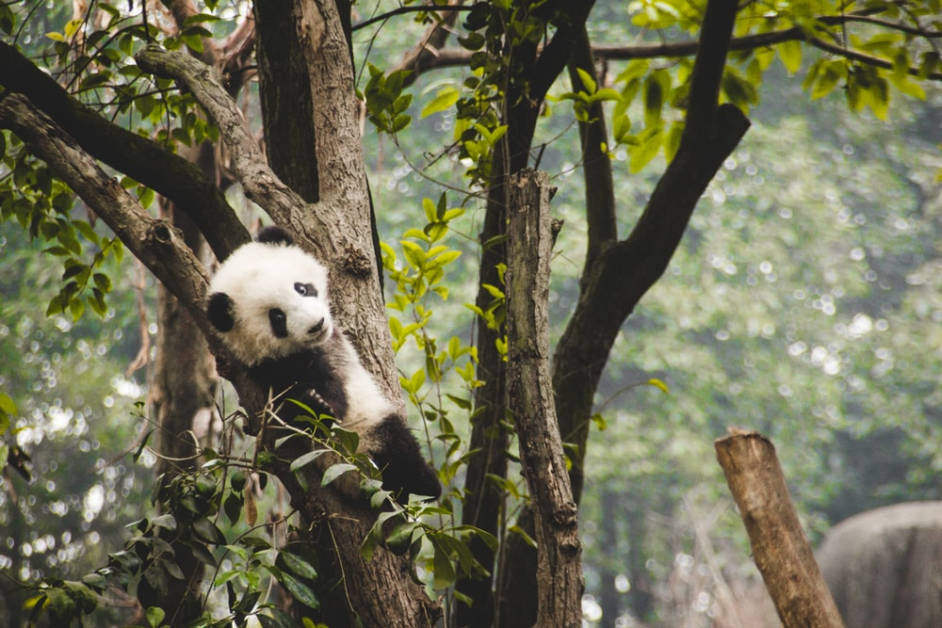 Giant pandas are cute, and many travelers seek to spend some time with these creatures. Pandas can be found in zoos in various places across China, but Chengdu is the best place to see them. Visitors can participate in volunteer programs to care for giant pandas. If you are looking for contact with pandas, this is your chance.
Guilin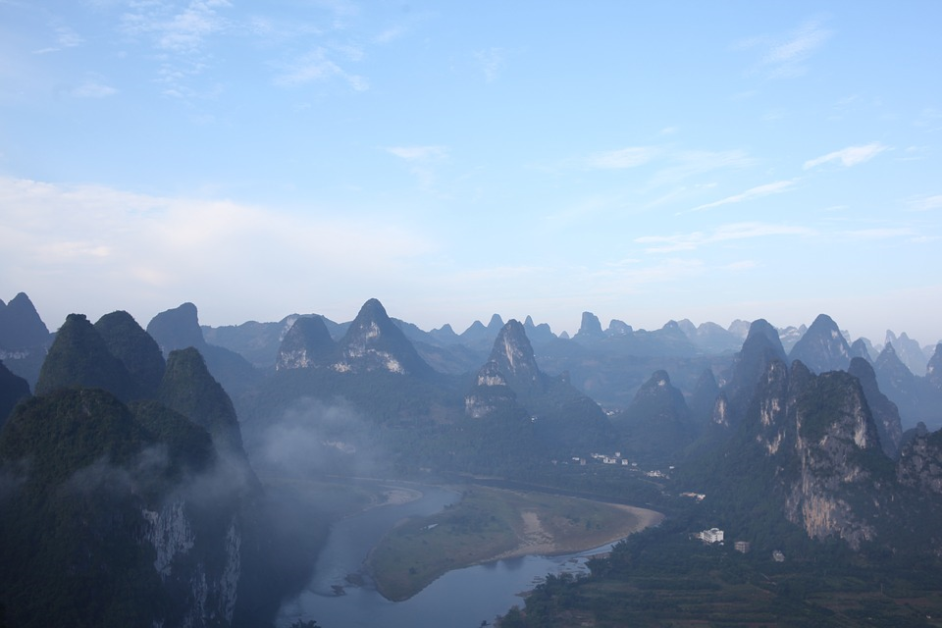 Guilin is one of the ten major Chinese scenic natural spots and historical sites and one of the four major cities to see in China, as the World Tourism Organization recommended. The beautiful limestone mountains, along with stunning rivers, form unique natural art paintings that fascinate the visitors' eyes.
Huangshan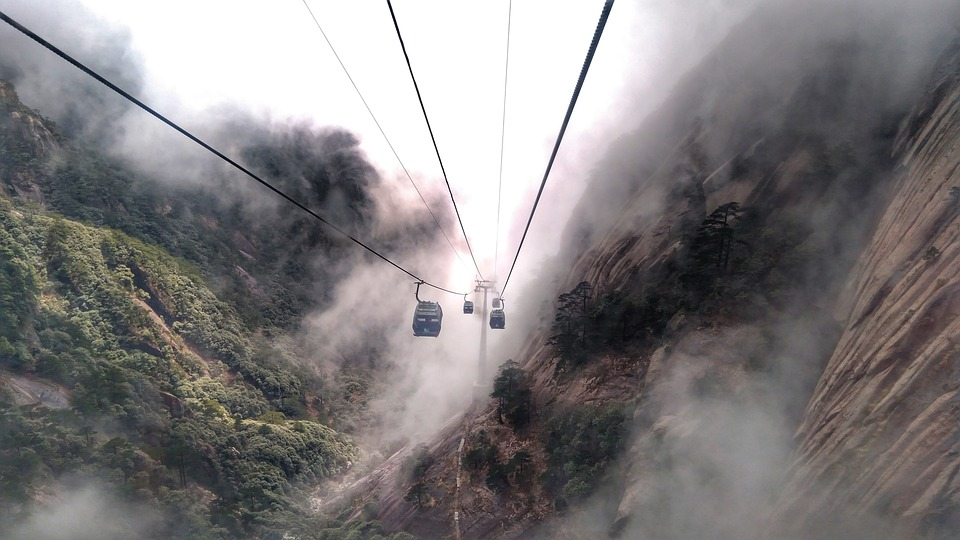 Do you want to enjoy seeing magnificent landscapes? Huangshan is the perfect place for that. It has the most beautiful mountains in China. The beautiful yellow mountains, alluring lakes, clouds, rocks, exotic trees, and hot springs at the foot of the mountain attract many visitors.
Besides the charming mountains, you should also see the beautiful surrounding countryside and old villages. Make sure you get everything out of Huangshan before you leave.
Zhangjiajie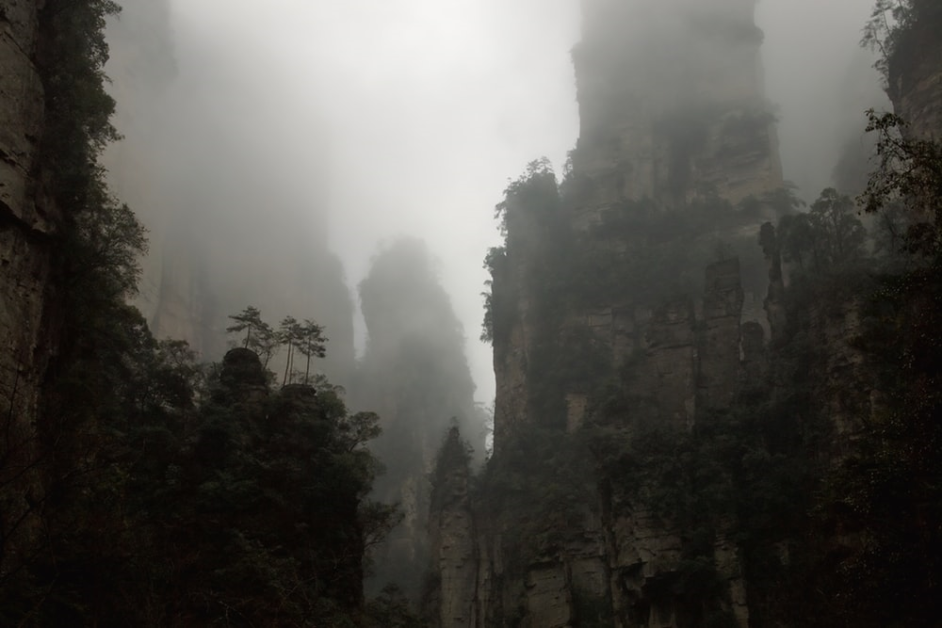 Do you remember 'Pandora' in the movie Avatar? In China, specifically in the Zhangjiajie region, there are magnificent forests where huge rock columns are covered with plants rising very high into the sky. The destination attracts many foreign travelers and tourists, especially Avatar fans.
Dunhuang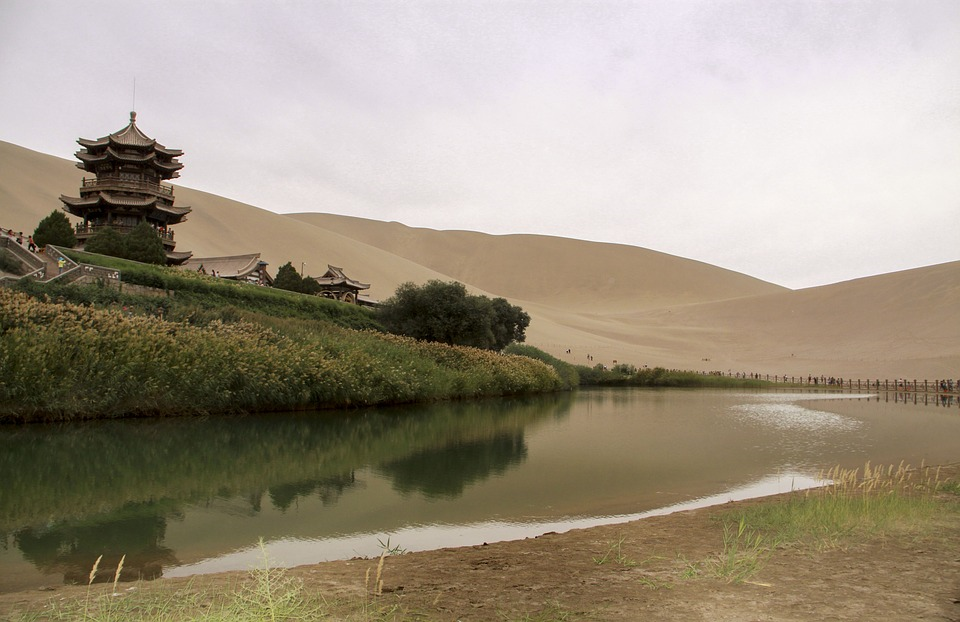 Dunhuang could be a less-known traveling destination in China. Still, once there, travelers find themselves on the doorstep of an ancient gateway to Xinjiang, a wide desert worthy of discovery on a camel's back. It is widely regarded as one of the best tourist spots in Gansu because it grants access to the Mogao Caves. This is the part of China you do not see much often on television.
Want to start your China adventure today? Please click here to get in touch!