Festivals are a great way to celebrate a community fostering communal unity and giving tourists a chance to experience the beauty of culture. Germany is a perfect template for festivals as it is known to throw the world's largest and most diverse festivals. With over 10000 festivals, the country holds a gathering suitable for different interests, from books to art, beer, music, and food, amongst others, often pulling multitudes from all over. The tourists are never at a loss for what to do in Germany, as festivals run all year round.
Although there are numerous festivals in Germany, here are five festivals we consider top-notch: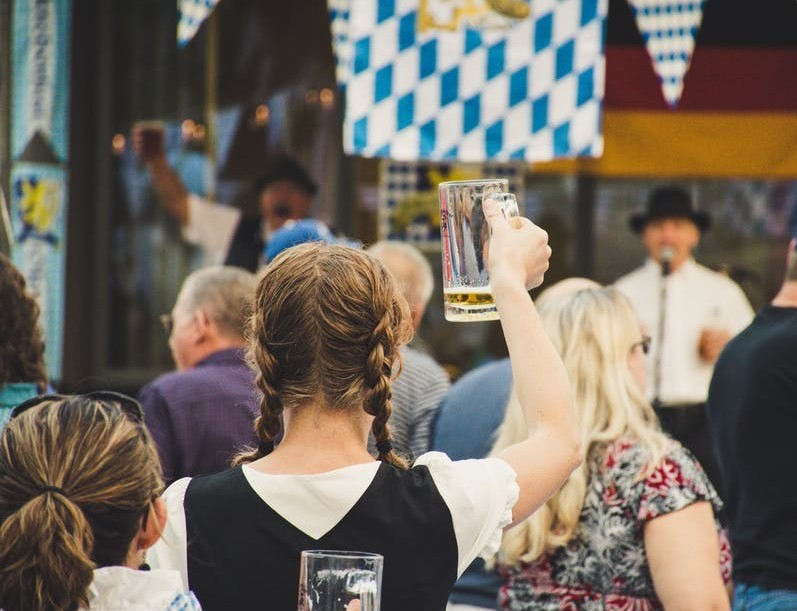 The Oktoberfest is the world's largest Volksfest. It is an annual festival held in Munich within 16 days, from mid-September to the first Sunday in October. The festival welcomes more than six million people worldwide and combines a beer/wine festival with a traveling funfair. Visitors are serenaded with side attractions ranging from amusement rides to games of chance, food, and live music. Oktoberfest is a part of the Bavarian culture.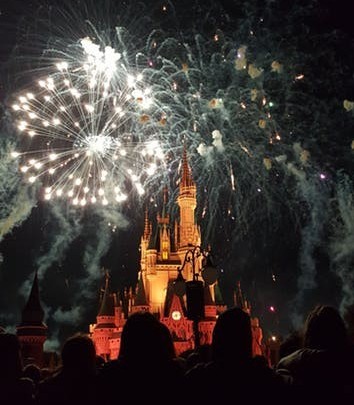 The festival also referred to as the Berlinale, takes place every February in Berlin, playing host to film lovers and critics worldwide. The Berlinale holds the record for the most significant public attendance to an annual film festival, accounting for over 300,000 ticket sales and 500,000 admissions annually. The festival is composed of seven different film sections showcasing various films from local and international productions.
The Berlin Tattoo is a top annual event that showcases exceptional music performance and band display in general. The festival, which attracts over 2000 visitors, showcases orchestral performances from Bundeswehr, civil and international bands. The show features unique music, choreography, and special effects from numerous royal representations and a vast military orchestra. Tourists visit Berlin to witness the magnificent performances.
As a bagpiper, my husband Malcolm Smith has attended the Berlin Tattoo festival many times; here are some of their performance pictures.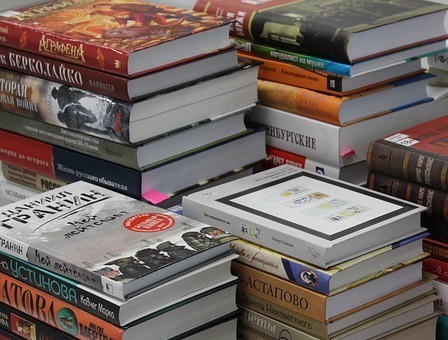 Away from the music and "booze" is something quieter and soul-snatching for book lovers. The Frankfurt Book Fair festival is the world's largest trade fair of books, welcoming thousands of exhibitors representing publishing houses, multimedia, and content providers worldwide. The festival names its show after a guest of honor or a focus of interest every year.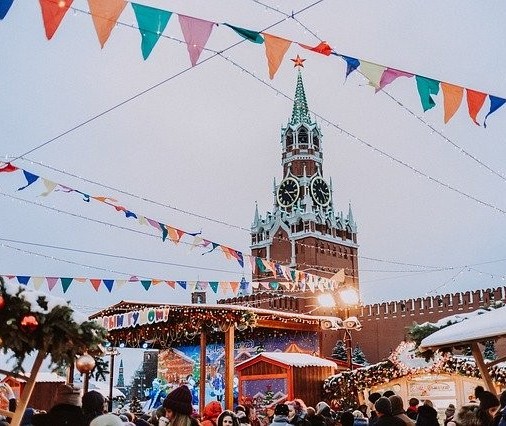 The streets of Germany are a beauty to behold during Christmas with sparkly lights and designs. A visit to the streets of Germany in the winter welcomes you to the sight of spring-up Christmas markets. These markets, which run through the advent period, are set up in historical buildings and city squares. The side attraction of these markets includes the nativity scene, traditional Christmas cookies, wine, and food. The Christmas markets attract about two million tourists each year.
So whether you like the loud beer parties of Oktoberfest, the trill of a world-class military show, or a gathering of book lovers, there are several festivals in top destinations in Germany open to tickle your fancy.
Travel is a fascinating activity; if you have thought of setting up a home-based business, click here to find out more.
To read about me, please click here.